Easy
Hosting
Building, managing, and launching a WebSite has never been easier!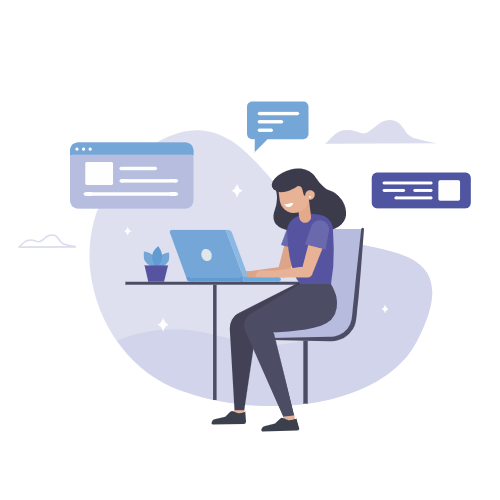 Instant Service
Create a WebSite instantly so you can start working right away. Buy a custom domain through MyWebHelper or add a domain you already own.
Deploy In Seconds
Launch your WordPress, Linux, Windows, Drupal, Joomla or Umbraco Website. Quickly and easily build, launch, and manage your websites with tools like GitHub Intergration.
Persistent Security
We work hard to make sure your sites are always safe, secure and up and running. Your sites will automatically be secured with a free SSL certificate.
---
Hosting
Pricing
Create a WebSite instantly. Deploy your site in seconds. All plans come with FTP access and free collaboration tools. Friendly support to help you along the way.


Small
Great for hosting personal projects, hobby sites, or experiments.
$2.99 / mo
Billed annually
Instant setup
Connect Domain
Team and Client Collaboration Tools
.5 GB of Storage, 1.GB of RAM, 1 Core processor
Get started
Standard
For pro users building pilot projects or standard sites.
$5.99 / mo
Billed annually
Custom domains & HTTPS
Instant GitHub integration
Team and Client Collaboration
1.5 GB of Storage, 3.5 GB of RAM, 2 Core processor
Get started
Pro
Custom packages designed for the needs of your company.
$11.99 / mo
Billed annually
Custom high-performance resources
24x7x365 premium support options
Custom Security with full audit logs
5 GB of Storage 7 GB of RAM, 2 core processor
Get started
---
Friendly
Support
Being customers ourselves we know the frustrations with unreliable hosting and support. MyWebHelper was built to not only provide reliable hosting but to have a support team that you can reach 24/7/365. The success of MyWebHelper is driven by our customer satisfaction and we will do everything possible to make your web presence successful.